OUR TRENCHLESS EXPERTISE IN UNDERGROUND
PIPEWORK & DUCTING INSTALLATIONS
WHY CHOOSE CDS?
CDS is constantly striving to provide the best possible service for our clients. To achieve this CDS works with clients from design stage through to completion to ensure the most cost effective solution no matter the brief. CDS's experienced personnel work with you to minimise risk, minimise disruption to residents and ensure the surrounding environments are kept clean and are protected from construction activities. CDS's Health and safety and environmental policies and procedures ensure that projects are completed to the highest standard no matter what challenges may arise.

SAFE

COST EFFECTIVE

MINIMAL DISRUPTION

EFFICIENT

MINIMISING RISK

ENVIRONMENTALLY FRIENDLY
LEADING THE WAY IN DRILLING SINCE 1992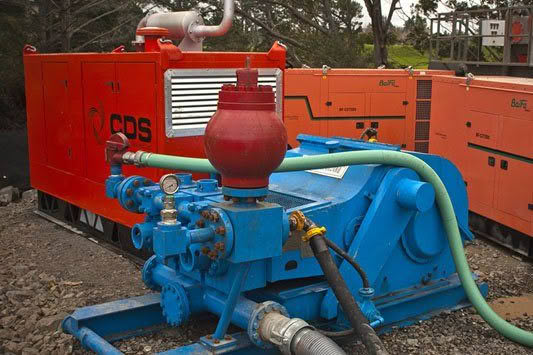 CDS was established by the Clough family in 1985, purchasing its first drilling rig in 1992.
CDS's technical expertise in directional drilling has grown year on year and is now a leader in the industry with extensive local knowledge that is critical to success. CDS has never been afraid to step up to the mark for the more technical, high risk, drilling installations and prides itself at never walking away from a project until the pipe is underground and our client happy.
MORE ABOUT US